Invoke
Invoke is a pioneer in SaaS software publishing for regulatory, financial and tax reporting, and a key player in the European RegTech market.
A pioneer in the adoption and deployment of XBRL reporting language, Invoke is the French leader in tax management and a key player in the RegTech market in Europe. Its trailblazing SaaS solutions combine technological innovation and regulatory expertise.
For more than 20 years, Invoke has been a major partner to both national and supranational supervisory bodies and banks, insurance firms, and CAC 40 and mid-market companies that fall under the scope of national and European regulatory requirements (CRD V, Solvency II, ESEF, etc.). Today, Invoke supports more than 1,800 clients for whom reliability and service quality are critical.
To pursue its growth plan and strengthen its position as a SaaS leader in the RegTech and SupTech markets in Europe, Sagard NewGen and ISAI Expansion have become majority shareholders in Invoke alongside its management team.
Invoke website
European SaaS RegTech leader
140 employees, with almost 30% in R&D
1,800 clients in 34 countries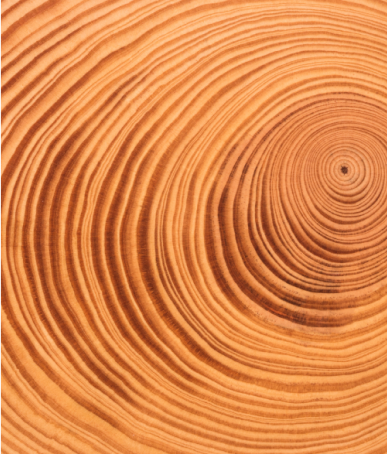 "The founders of Invoke, my management team and I were impressed by the ability of the Sagard NewGen team to grasp our specific challenges and understand Invoke's DNA. We were won over by their experience in the software world and the alignment of our visions for the future of the company. We are proud to be supported by such a renowned firm, and we are excited to be moving into the next phase in Invoke's development while staying true to the values that have driven the group's success."
Raphaël de Talhouët, CEO of Invoke