Sagard was created in 2002 at the initiative of Power Corporation of Canada, a major investor in Europe and North America.
It finds its roots with entrepreneurial families but has grown with the support of renowned institutional investors, including Canada's pension plans, family offices, financial institutions and other corporates in a shared commitment to supporting talented entrepreneurs.
Today, Sagard has developed into a global alternative asset manager active in venture capital, private equity, private credit, real estate and royalties. Since 2016, Sagard has experienced significant growth, with assets under management¹ increasing to over $13B, some 300 professionals joining the team and over 125 companies in the portfolio.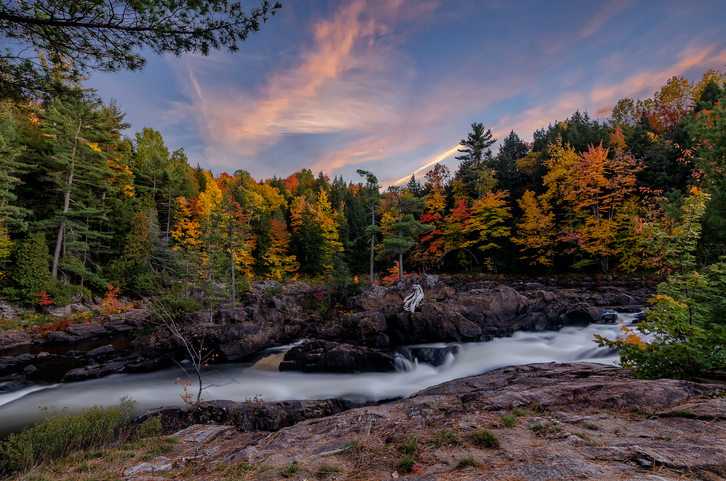 Sagard has achieved this growth while developing a culture anchored in the core values of entrepreneurship, innovation, rigour, collaboration and authenticity.
Our teams are dedicated to a fundamental purpose, vision and mission:
Purpose – Empower progress.
Vision – Build one of the most respected and impactful global alternative investment management firms.
Mission – Sagard invests capital, culture and network to drive returns for our clients and communities.
2002

Sagard is launched in Europe by the Desmarais family and other European industrial families to invest in and support talented entrepreneurs in growing their middle-market businesses.

Learn more

2005

Sagard is launched in North America.

2016

Sagard takes on new leadership, headed by Paul Desmarais III, beginning its transformation to become a global alternative asset manager.

2016

Launch of Portage Ventures, a global early-stage fintech venture capital strategy dedicated to supporting fintech and financial services entrepreneurs, led by Adam Felesky.

Learn more

2016

Launch of Diagram, a venture builder that conceives and launches technology companies in the fintech, web3 and climate tech spaces, led by François Lafortune.

Learn more

2017

Launch of Sagard Private Credit, a non-sponsor direct lending strategy focused on middle-market companies in North America, led by Adam Vigna, Mustafa Humayun and Josh Brandt.

Learn more

2019

Launch of Sagard Healthcare, an investment strategy that invests in royalties and credit backed by approved and commercialized biopharmaceutical products, diagnostics and medical devices, led by David MacNaughtan, Ali Alagheband and Raja Manchanda.

Learn more

2020

Partnership with Grayhawk, a private wealth investment platform offering independent, bespoke and client-centric investment solutions for Canadian families, led by Michael G. Kaumeyer and Peter Mann.

Learn more

2020

Launch of Sagard NewGen, a European investment strategy that invests in lower-middle-market high-growth technology and healthcare industry leaders, led by Bérangère Barbe, Agnès Huyghues Despointes and Guillaume Lefebvre.

Learn more

2022

Portage expands beyond venture to late-stage fintech and financial services with the launch of Portage Capital Solutions, a strategy that delivers flexible equity capital solutions and resources to public and private later-stage businesses, led by Daniel Ballen and Devon Kirk.

Learn more

2022

Launch of Diagram Climate Tech, a strategy leveraging Diagram's venture-building expertise and capabilities to advance the transition to a more sustainable future, led by Amélie Foz-Couture.

Learn more
Our values
The values we live by
Our leadership, partners and team share the same commitment to our culture anchored around core values.
Learn more
¹Assets Under Management ("AUM") as of September 30, 2022 is the sum of:
net asset value of private equity, venture capital, private credit and healthcare funds, including uncalled capital commitments of those funds and unused leverage,
gross asset value of the underlying real estate of EverWest funds and separate accounts,
fair value of assets held in co-investment vehicles managed by Sagard and uncalled capital commitments of those co-investment vehicles,
AUM of other managers controlled by Sagard,
fair value of all other assets managed by Sagard that are not otherwise included in the clauses above.
Our definition of AUM is not based on any definition contained in our fund management agreements. Furthermore, our calculation may differ from the manner in which the SEC defines "Regulatory Assets Under Management" on Form ADV and from the AUM definition used by other asset managers.