Investment Focus
Sagard Real Estate
Sagard Real Estate offers a variety of commercial real estate investment strategies, including separate accounts and commingled funds, for all property sectors and lifecycles. We translate client objectives into dynamic portfolios targeted to outperform.
Industrial
Our extensive track record in industrial investing starts with a narrow focus on top sub-markets with strong tenant demand fundamentals, and includes execution capabilities ranging from core to ground-up development.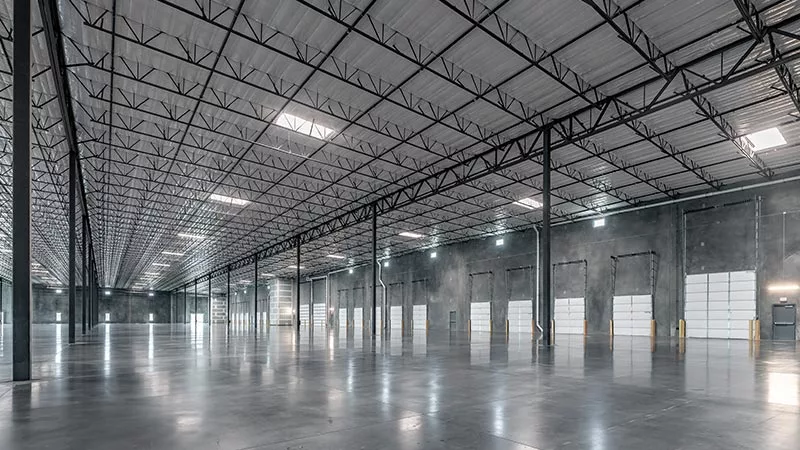 Multi-family
Our local investment teams seek out infill locations in under supplied neighborhoods to create desirable living spaces and communities for our residents.
Alternatives
Alternative investments, also known as specialty sectors, are attractive for their unique value propositions. Sectors such as industrial outdoor storage (IOS), farmland and manufactured rental housing share similar fundamentals with real estate, while offering diversifying strategies and opportunity for higher return potential.
Retail
Our retail portfolio focuses on boutique assets in high street locations, in addition to grocery anchored and power shopping centers at the heart of their communities.
Office
Our office legacy is comprised of creative asset repositionings and specialized leasing strategies, creating desirable work spaces for today and in the future.
Core / Core-Plus
We invest in stabilized properties with strong functionality and building quality, located in the most desirable markets and submarkets nationwide.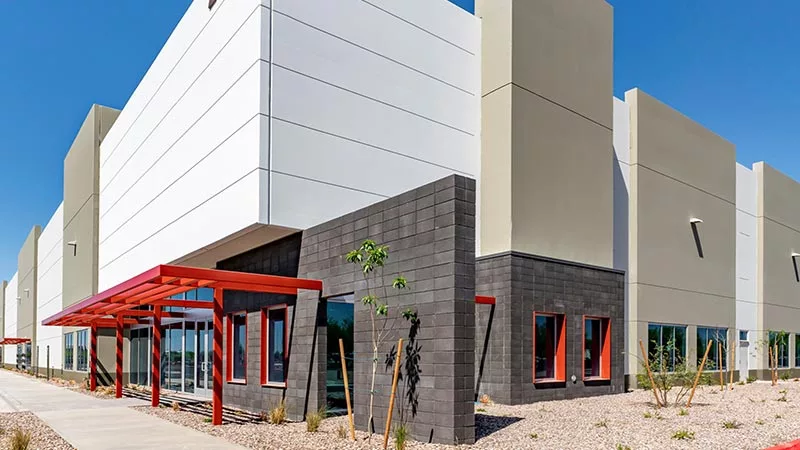 Value-Add / Redevelopment
We execute value-driven improvements in properties that require varying degrees of leasing, repositioning, renovation and capital expenditures.
Development
We directly source and develop assets in high demand locations, from ground-up to change-of-use redevelopments, facilitating the process from land entitlements to occupancy.
Private Core, Open-End Fund Offering
Sagard Real Estate offers a core, open-end diversified real estate fund available to Qualified Purchasers. The fund is an NFI-ODCE fund with the objective to generate a total gross return to exceed the ODCE index over the course of a complete real estate market cycle. The market and asset selection strategy focuses on top major markets and high-demand properties in enduring locations, with a current focus on overweighting industrial and multifamily sectors.
What to learn more? Use the button below to meet our Investor Relations team.
Meet Our Team
¹Gross asset value of the underlying real estate of Sagard Real Estate funds and separate accounts.
Disclaimer
The contents of this page relate to EverWest Real Estate Investors LLC d/b/a Sagard Real Estate Investors